Complete Auto Service and Repair Center - Baltimore MD

Conveniently located just off I-95 on Pulaski Hwy (US Route 40) in Baltimore, MD, Chesapeake Auto Service has provided customers with reliable and affordable auto repair, maintenance and inspection services since 1999. Like your own personal pit crew, our friendly and knowledgeable staff is dedicated to getting your car back on the road as quickly as possible – and to keeping it there.
Why Trust Your Vehicle to Chesapeake Auto Service?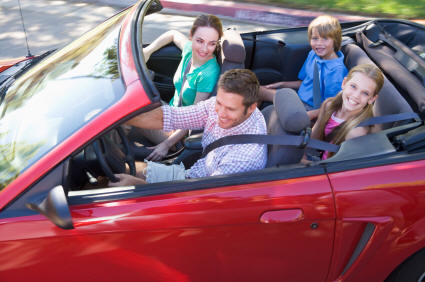 As a Chesapeake Auto Service customer you are guaranteed:
But don't just take our word for it – see for yourself what our loyal customers have to say about the service they've received at Chesapeake Auto Service.
Meet the Owner
Meet Jon Panuska, owner of Chesapeake Auto Service. An ASE Master Certified Mechanic and VEIP Master Certified Technician, Jon has more than 20 years in the automotive industry and as a Maryland State Inspector. A native and life-long resident of Baltimore, Jon opened Chesapeake Auto Service to offer fellow Baltimoreans reliable, affordable car care from a source they could trust.
Chesapeake Auto Service is "Certified Female Friendly" by AskPatty.com


Check out our Listing on Angie's List!


Auto Repair in Baltimore